Upsizing the current company operations in Malaysia by non organic expansion
Machinery
Manager: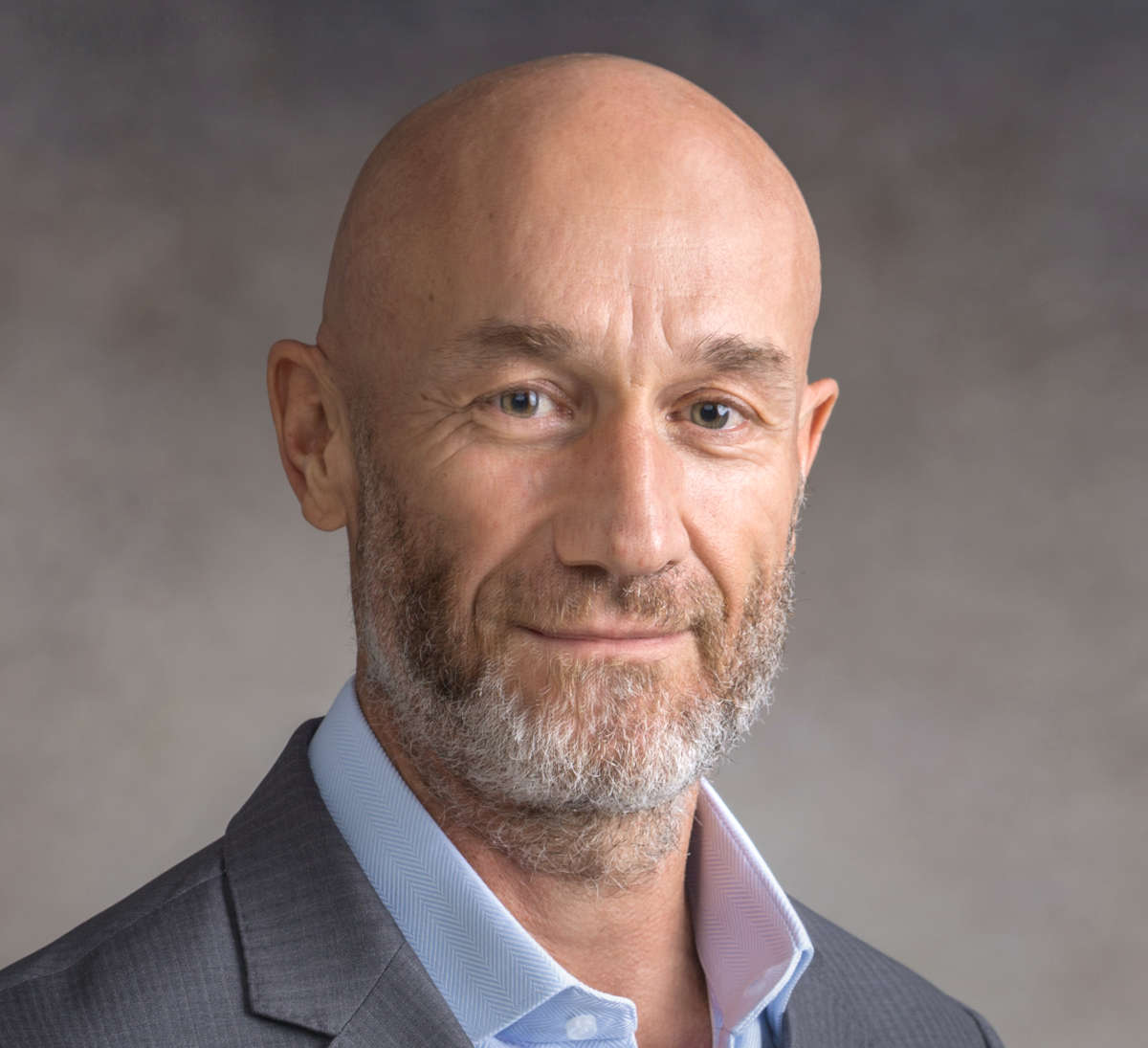 Mr.M. H.
Customer:

Confidential

Role:

MD/VP of the region and project owner

Location:

Germany/ Singapore/ Malaysia

Turnover:

EUR 4 billion

Time frame:

2 phases in 24 month (project was handled besides the normal duties)

No. of employees:

approx. 20.000
About the Customer
The company is a global leading player in the material handling and automation market headquartered out of Germany. The product portfolio contains simple manual up to multimillion fully automated warehouse solutions. Aftermarket as well as leasing/rental business sums up almost ½ of the yearly turnover. The company is European/German centric with ambitious growth plans all over the world and in particular APAC.
Being a premium brand direct sales is the preferred sales model. Most new market set ups worldwide result from converting existing distributor markets into direct sales organizations.  Regional VP are constantly encouraged to look for opportunities to increase the footprint in their business region in various forms beyond organic growth.
Testimonial from Сustomer
In terms of our Company-Way-of-Leadership you skillfully pushed the idea, basis and implementation of our acquisition of our new company in Malaysia and thus brought it to a successful conclusion.
The board is very grateful for your successful performance and rewards this…..
Situation (Challenge)
The Malaysian market is characterized by the presence of all global players via direct or distributor sales. Most distributors are multi-branded also selling other type of equipment and services.
The company was represented by various distributors in Malaysia for over 30 years before a branch was set up reporting and being consolidated into Singapore mainly focusing on European key accounts. Business was stable but growth was slow. There is a love/hate relationship between Malaysia and Singapore in general with its own challenges beyond economic terms. Sales volume was too low to justify growth into geographically 2nd tier regions like Penang and Johor Bahru (JB). Key accounts became increasingly uncomfortable with the service support out of 1 central location in Kuala Lumpur (KL). The company has a higher yearly turnover with various global key accounts than the overall turnover of many countries itself. Hence global satisfaction of these accounts is paramount with direct involvement of the regional VPs.
A sustainable business model needed to be found to support the aggressive growth path and the customer satisfaction, especially global key accounts.
In a 1st phase a friendly loan agreement (islamic finance law can't be discussed in detail here) was achieved with a distributor representing a competitor brand at that time and to lure him over to the company's brand. The newly formed setup operated out of a direct sales branch in KL besides overseeing the exclusive distributor activities in KL/Penang/JB. While geographical expansion and more proximity to the customer was achieved growing tensions and accusations between both sales teams (who operated in parallel with set rules) required constant mediation from the VP. It showed again that very well written hard facts like guidelines and processes were easily overwritten by emotions and soft facts.
The dissatisfaction on both sides would soon result in the loss of valuable employees and its correspondent impact on sales and services that a new approach was needed.
Solution (Achievement)
The owner of the distributor company was approached whether he would be interested in selling his company assets in relation with the brand and to spearhead the new operations for 3 years as managing director. A valuation was conducted on both the distributor and the branch office and a business plan established of the combined outcome. To avoid any kind of legal implications rather than the distributor's company its assets were purchased with a premium. The premium was based on certain measurable KPI of the newly formed company. Subsequently the re-branding and merge of both teams (approx. 60 employees on both sides) was performed. For each department/segment/process a team was set up with preferably equal participants from the former distributor and branch supported by some HQ functions via Germany and/or Singapore. The whole merge was conducted while business as usual needed to be maintained.
Business plans where achieved within the given corridors. Purchase price allocations were confirmed and no write offs were necessary.