Market entry Indonesia
Architecture and Construction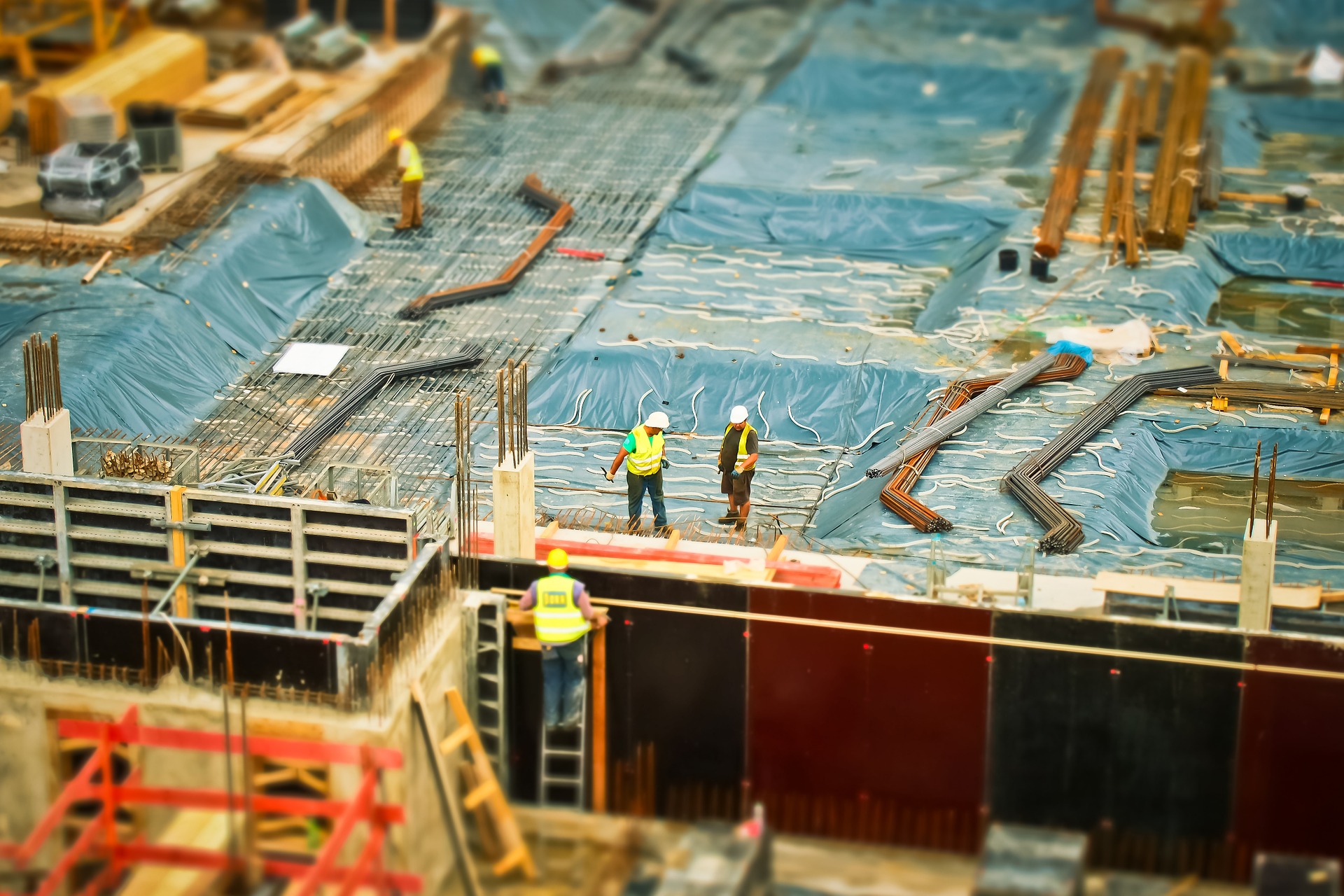 Manager: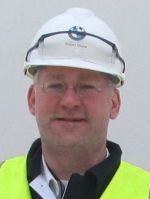 Mr.R. H.
Customer:

Confidential

Role:

Country Manager Indonesia

Location:

Indonesia

Turnover:

Euro 1.0 trillion

Time frame:

24 months

No. of employees:

6000+
About the Customer
The company is the leading international manufacturer and supplier of construction equipment. With more than 6,000 employees worldwide, the company is at home in Austria and active in around 130 countries. Indonesia was identified as a high-growth future market due to its large infrastructure projects and high-rise construction, as well as the demand for cost-effective construction equipment. Therefore, the decision was made to enter the market and start building.
Testimonial from Сustomer
Situation (Challenge)
Until 1998, the company had one of the largest local construction companies as a reseller of its products. At the time of the Asian crisis, the company completed all activities in Indonesia. The brand name was still known, but because of the past for many construction companies and subcontractors, the company was still associated with the old reseller. During the long absence on the market, the largest European competitor had established itself and established a dominant nationwide sales organization, including a strong engineering and assembly team.
Solution (Achievement)
Based on the market analysis, the market entry strategy is worked out and realized.
Defining and developing relationships with key decision-makers in privately owned medium-sized construction companies, subcontractors and representing the company at trade shows.
Branding and promotion at infrastructure seminars, exhibitions and building associations.
The company has established itself in the marketplace as a reliable and competitive supplier of sophisticated equipment for technically demanding projects.
Within two years, achieved a sales volume of USD 2.0 million.