Differences in inventories after moving production
Automotive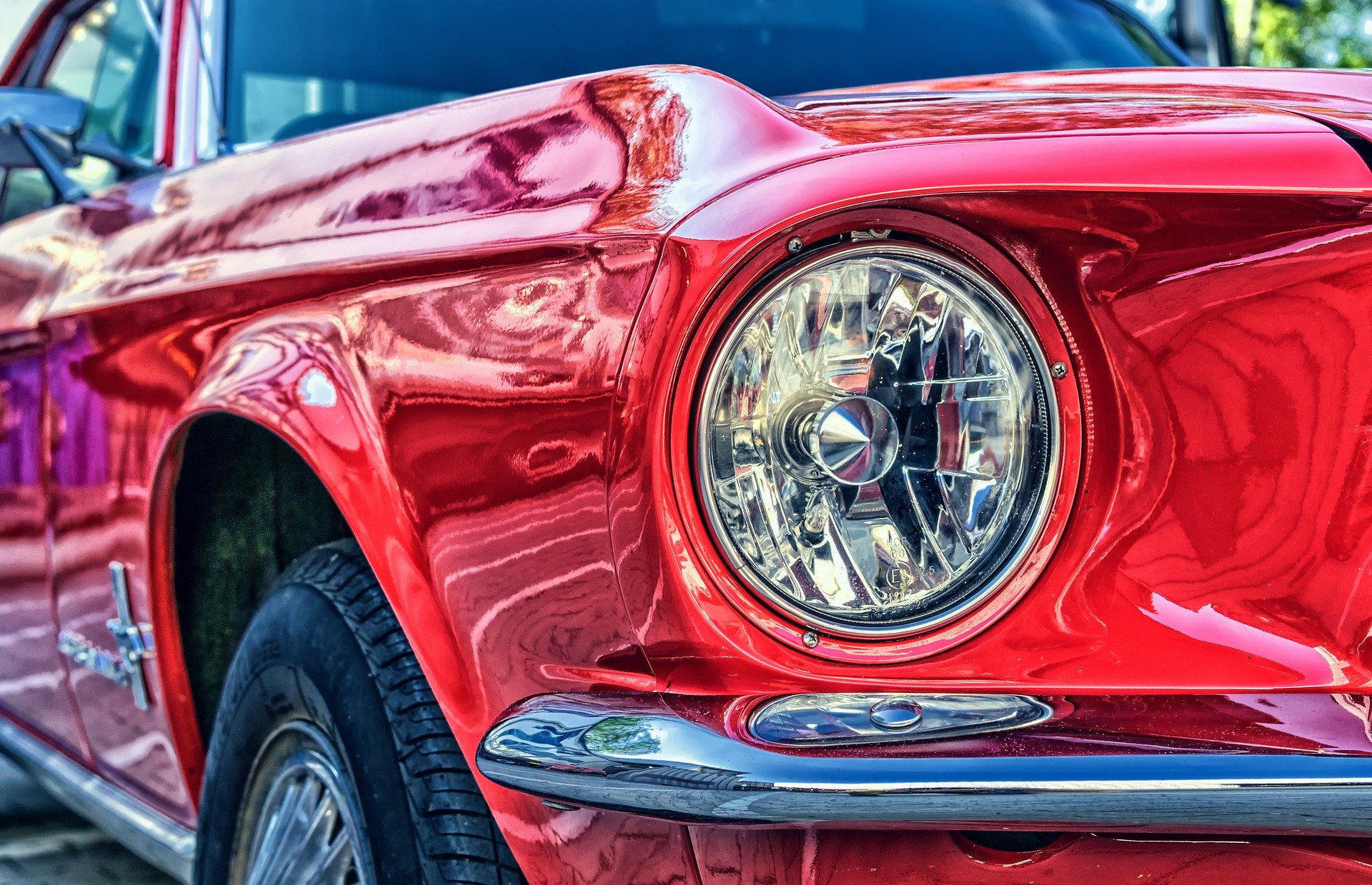 Manager: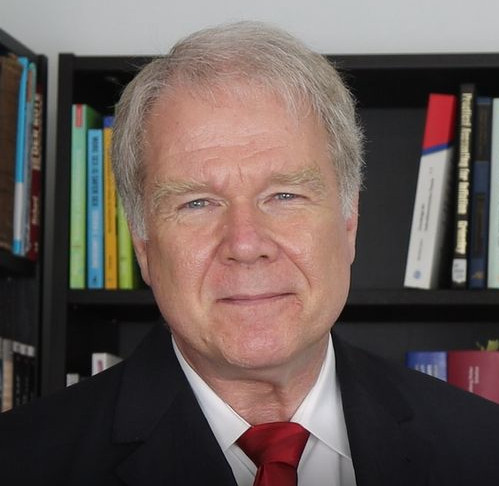 Dr.J. M.
Customer:

Confidential

Role:

Project Manager

Location:

Jiangsu Province (100km north of Shanghai)

Turnover:

not published

Time frame:

10 weeks

No. of employees:

120
About the Customer
The chemical paste manufacturing company belongs to a European group. The products (e.g. underbody coating, sealing compounds, adhesives) are used mainly in the automotive industry. The customers cover almost all well-known international and Chinese manufacturers of vehicles in China.
Testimonial from Сustomer
In the final discussion, the customer was overjoyed that the differences could be almost completely resolved through 'normal IT processes' in the limited time available (project end was 4 weeks later than expected, but still 14 days before the end of the fiscal year).
Situation (Challenge)
The city government of Shanghai had refused the chemical production of the company to continue in Shanghai for environmental reasons. As a result, production was relocated to the newly built location in the south of Jiangsu province. In the course of multiple relocation processes, unacceptable inventory differences and complicated delivery modalities via the former Shanghai company were set up. The overview for a reliable production planning and readiness for delivery was lost.
Solution (Achievement)
The differences that occurred in the course of the relocation due to incorrect software application or incompletely mapped or incorrectly executed processes had to be identified and quantified. Furthermore, it was necessary to turn back faulty processes and complete incomplete processes. The quantitative effects had to be documented for the auditor.