Organization building in ASIA
Automotive and Vehicle construction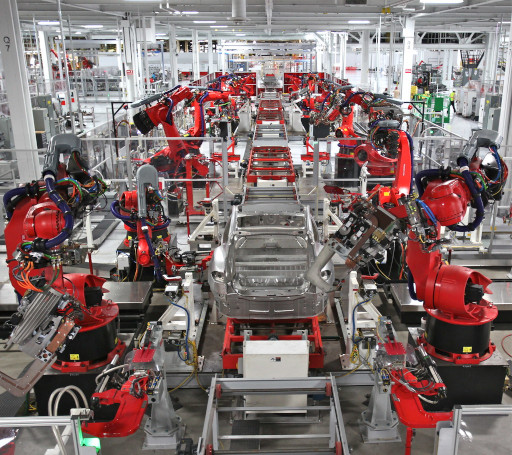 Manager:
Mr.P. S.
Customer:

Confidential

Role:

COO Asia Pacific

Location:

Malaysia, Thailand, Vietnam, Indonesien, Philippinen

Turnover:

120 mil €

Time frame:

2.5 years

No. of employees:

190 in ASEAN
About the Customer
The customer is a leading automotive engineering supplier group and technical service provider based in Germany with a comprehensive range of complex technical service products and engineering concepts to support automotive OEM´s and T1 system and component supplier. The group employs around 12.000 staff at 25 locations around the world.
Testimonial from Сustomer
Dear Mr. "S",
It was very good to have in the team. Thank you very much for your excellent performance. We are very impressed about your multinational social competence. With such a credible and effective professional leader, we were able to enter the market in ASEAN in a very short time.
Situation (Challenge)
The client was starting a global reorganization process, looking for new markets and future orientated business concepts.
The build up and implementation of a global matrix organization was one of the major targets. Their strategy was to develop new markets especially in ASEAN. Our client required a team of professional Executives to lead and steer the market analysis and organization build up process with main focus on multicultural social competence.
Target was to analyse the market in ASEAN and cerate a business plan including the organization structure.
The increase of the TO by min. 10 to 12% per year and the optimization of the profit was an important target during that build up process.
It was important to create a new multinational management team and a team of technical experts within a period of 1 year after a very deep market analysis.
Solution (Achievement)
Deep analysis of the ASEAN market.
Develop a clear business plan and roadmap together with the mother organization in Germany. Build up of a complete new organization including implementation of all key processes. Install very clear communication rules & tools between the ASEAN organization and the HQ. Introduce tracking processes & tools. TO increase up to 120 mil. € within short time. Control of HC fluctuation. Create a training and education program for the ASEAN organization.